August 1, 2020 8:17 AM PDT
Welcome Everyone to Jacksons Empire!
The Worlds #1 Jacksons Fan Social Network!
Thanks for being here and we look forward to growing with you as a community.
In this section we will keep you update with news and Announcements.
Be sure to come here daily and interact with all the love!
Much more to come, Brace Yourself.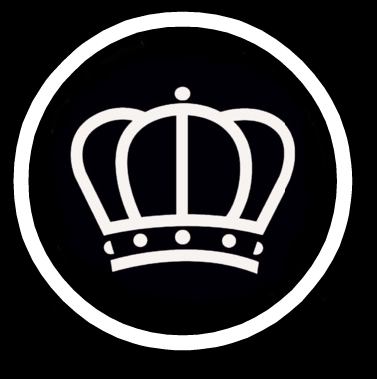 This post was edited by 2000 Watts at August 1, 2020 9:37 AM PDT