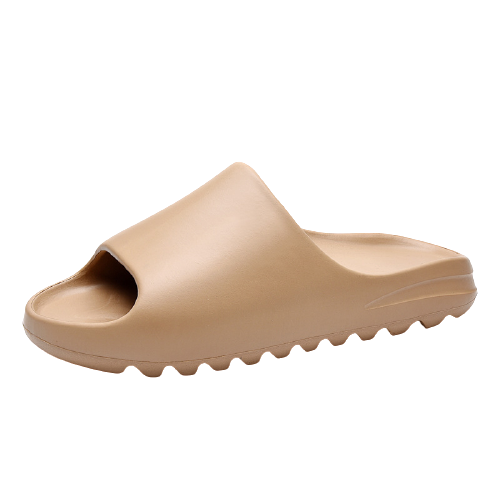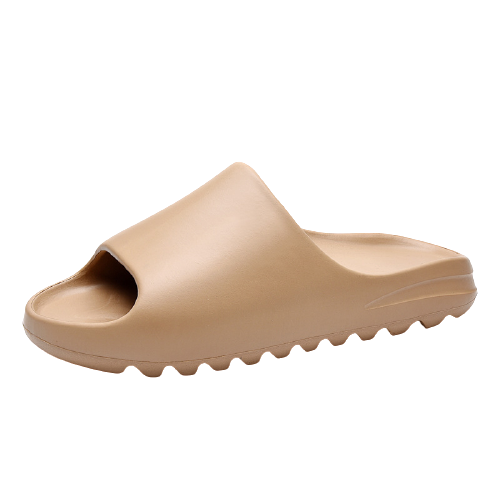 A one-time price of
USD $44.99
will be added to your order.
JE Slides 'Bone' features a monochromatic look on its everday slide construction. Built with EVA, the shoe's one-piece build includes a soft layer atop the footbed, which sports the only branding via Three-Stripes on the heel. Underfoot, the outsole sports a series of exaggerated horizontal grooves for traction.
Product description
【Package Including】 1 x Pair of JE Slides Shoes
【About size】 The slides runs too small, highly recommend to choose 2 sizes larger!
【Material】 Eva, Pvc
【Function】 Breathable, Waterproof, Nonslip, Soft, Comfort, Stylish, Daily use
【Way of wearing】 Slip on
【About quality】 Each pair of shoes is strictly controlled by quality, through strict material selection and fine processing, and strives to make every detail perfect.
【About color】 Depending on the display, the picture and the actual product may be slightly different, please be careful.
【About odor】 Due to the material, the new shoes may have some odor, regardless of quality. The odor will be dissipated when placed in a ventilated place.
Disclaimer:
Our shoes we sell are 1:1 comparable too their genuine Adidas counterparts . In no way are we representing them as Adidas genuine brand, nor are we affiliated with the Adidas original manufacturers or associated with in any way, shape, or form. We do not want any likelihood to confuse the public about who made or sponsored the product that may give rise to a claim for trade dress infringement. 
Image Disclaimer
Image disclaimer
all images used are for illustrative purposes only. Individual features such as bag/packaging fabrics, labels, and other materials' colors may vary, as may peripheral elements (seals, frames, etc.). Please note pictures of products were taken in different light conditions and using the various photographic equipment. Computer screens have different individual settings that moderate colors and patterns independently. The images used on the website are for reference only and does not reflects the actual configuration of the product.
We do not provide any guarantee as to the accuracy, completeness or suitability of the images shown of the products for any particular purpose. You acknowledge that such information and materials may contain inaccuracies or errors and we expressly exclude liability for any such inaccuracies or errors to the fullest extent permitted by law.
Estimated Shipping Disclaimer
Please note that shipping charges are estimated and do not take into account multiple, oversized packages or insurance. We estimate shipping costs in order to keep shipping costs as minimal as possible. Actual shipping charges will be calculated and added when your order is processed. If there is a significant increase in shipping your order will be held and you will be contacted. We apologize in advance for any inconvenience this may cause you.
If the shopping cart failed to properly calculate shipping cost and your shipping amount was not reflected in your online shopping cart receipt, we will calculate it manually only charging you our actual cost. If you would like to be notified about the shipping amount before we ship your order, please place a note to notify you in the "Special Instructions / Notes" field during checkout. This may be due to the service you selected being unavailable for your location, formatting issues, malformed Postal/Zip codes, items weighing more than 150 lbs. or your order being split into multiple packages.