customized 750ml Sport aluminium travel water bottle sublimation Climbing kettle Sport Bottle advertising bottle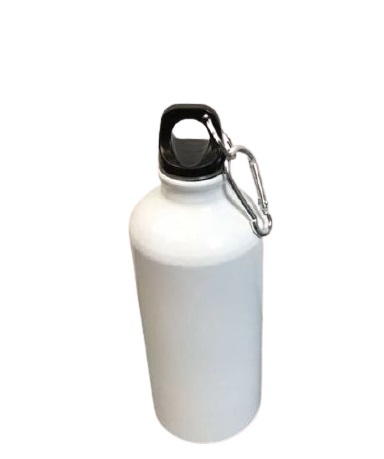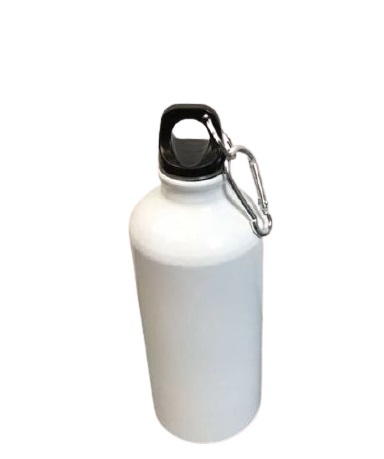 Unique design vacuum Flask's insulated water bottles are made of high quality food grade 304# stainless steel. The bottles have no liner (like most aluminum bottles) and are BPA free. Unlike plastic water bottles or single wall stainless bottles, Cola vacuum Flask will keep your beverage of choice at your preferred temperature for hours, whether you choose hot, cold or room temperature liquids. Cola Vacuum Flask products feature a lifetime warranty and are double wall vacuum insulated. They are designed to be long-acting , making them great for long hikes, days on the beach, hot yoga classes, golf, long road trips or everyday office use. Even when filled with ice, the exterior of your vacuum Flask will never leave a puddle on your desk, drip on your shirt, or sweat in your bag.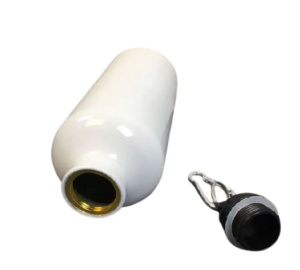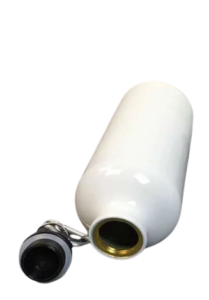 Disclaimer of Liability: 
In preparation of this sites, every effort has been made to offer the most current, correct and clearly expressed information possible.  Nevertheless, inadvertent errors in information may occur.  In particular but without limiting anything here, www.jacksonsempire.com disclaims any responsibility for typographical errors and accuracy of the information that may be contained on www.jacksonsempire.com web site. www.jacksonsempire.com also reserves the right to make changes at any time without notice. 
If misleading, inaccurate or otherwise inappropriate information is brought to our attention, a reasonable effort will be made to fix or remove it.  Such concerns should be addressed to us.
Estimated Shipping Disclaimer
Please note that shipping charges are estimated and do not take into account multiple, oversized packages or insurance. We estimate shipping costs in order to keep shipping costs as minimal as possible. Actual shipping charges will be calculated and added when your order is processed. If there is a significant increase in shipping your order will be held and you will be contacted. We apologize in advance for any inconvenience this may cause you.
If the shopping cart failed to properly calculate shipping cost
and your shipping amount was not reflected in your online shopping cart receipt, we will calculate it manually only charging you our actual cost.
If you would like to be notified about the shipping amount before we ship your order, please place a note to notify you in the "Special Instructions / Notes" field during checkout.
This may be due to the service you selected being unavailable for your location, formatting issues, malformed Postal/Zip codes, items weighing more than 150 lbs. or your order being split into multiple packages.