True You: A Journey to Finding and Loving Yourself - Janet Jackson (Hardbook) [CLEARANCE]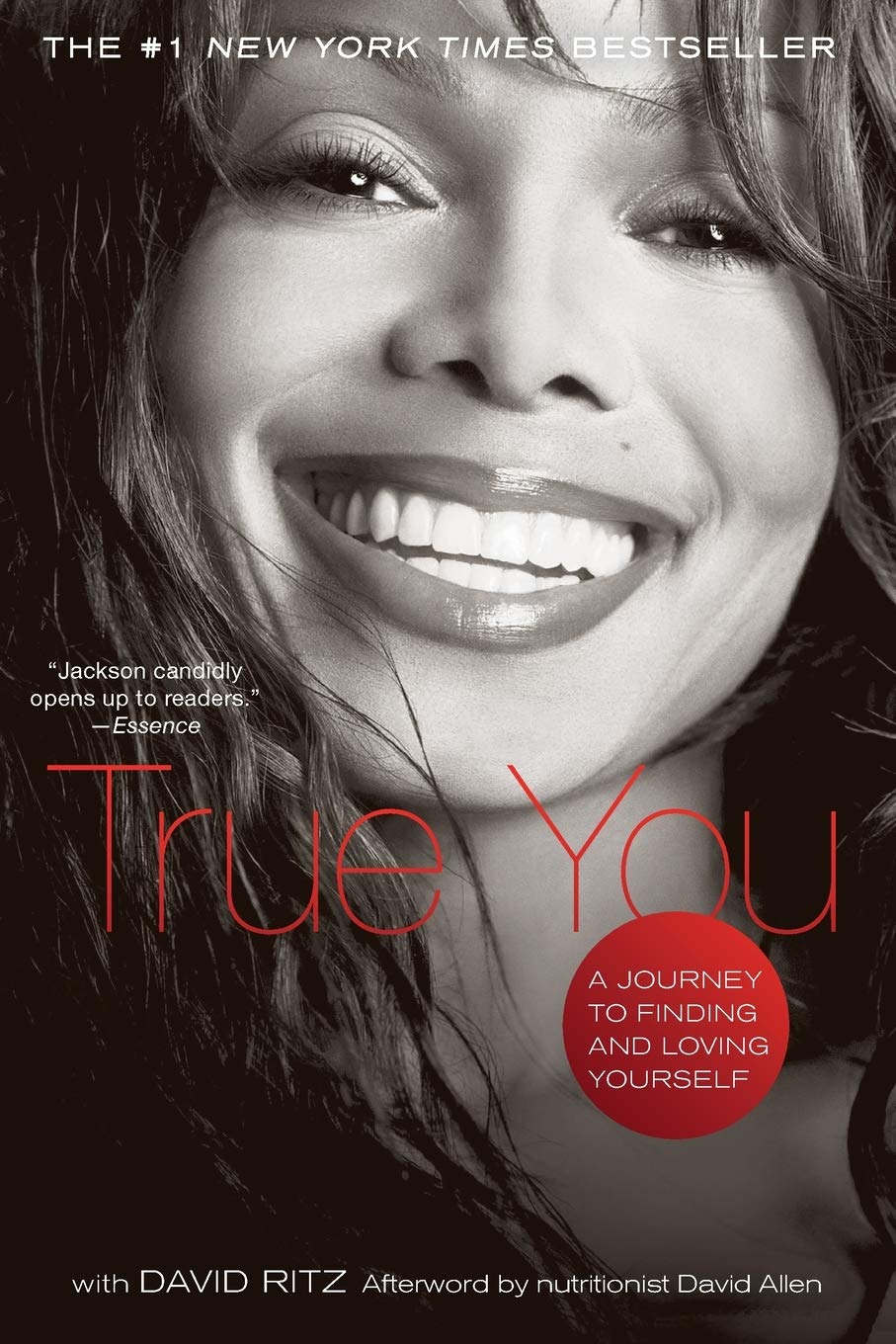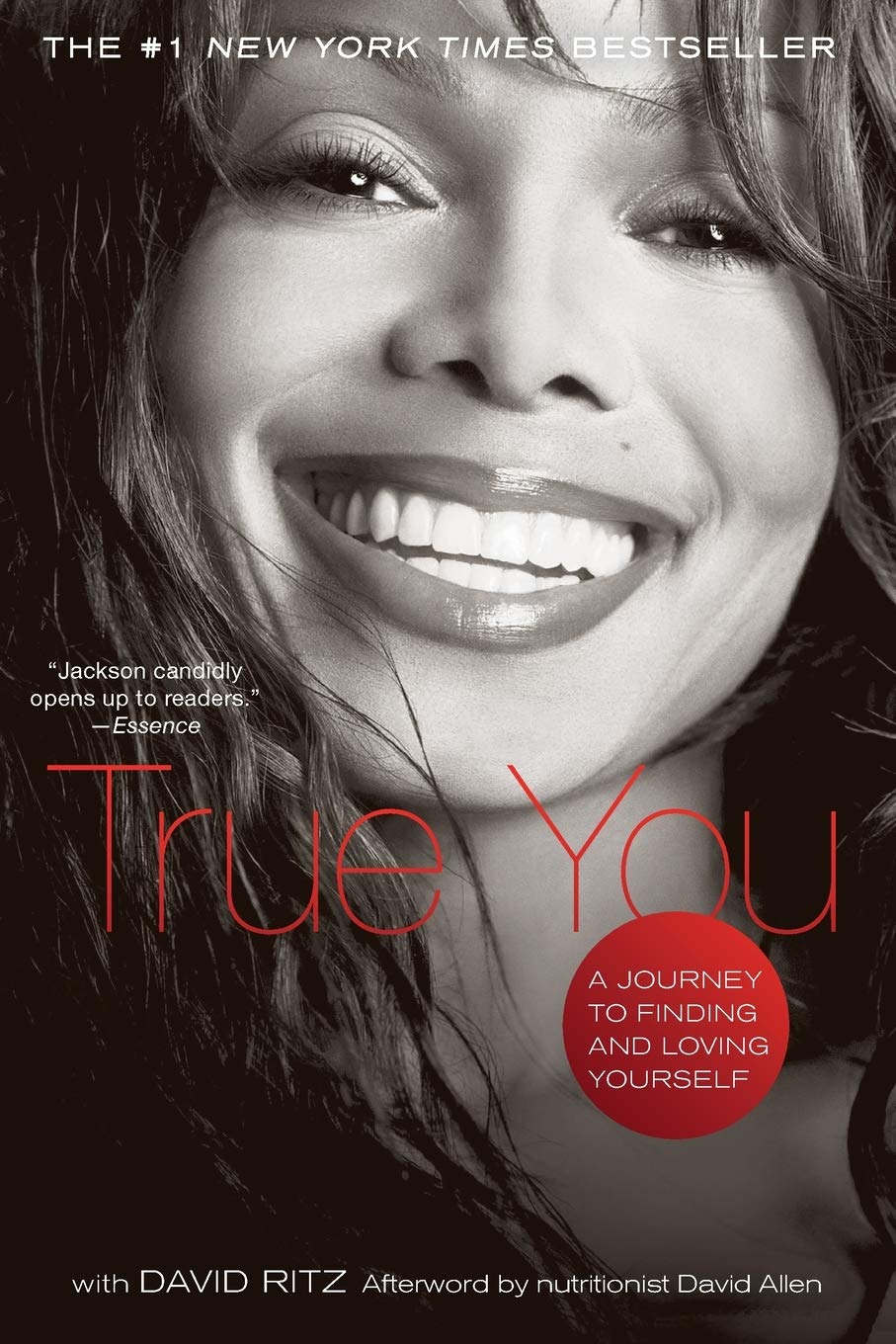 Notice: Clearance & Final Sale items are items that we are clearing from our inventory. items being offered at deep discounts. They may NOT be returned because they are so deeply discounted.
Product description
Review
"Jackson candidly opens up to readers." —Essence
About the Author
Janet Jackson is a five-time Grammy Award-winning international superstar. One of the bestselling pop artist in history, she is known ofer her innovative music, choreography, and social conscious lyrics.  The youngest member of the famous Jackson family, she began her career as a television actress and most recently appeared in Tyler Perry's film, For Colored Girls.
David Ritz is a songwriter who has collaborated with stars like Janet Jackson and Marvin Gaye, as well as a renowned ghostwriter who has authored more than fifty books for some of the biggest stars in music: Aretha Franklin, Marvin Gaye, Ray Charles, Lenny Kravitz, Joe Perry, Smokey Robinson, Don Rickles, and Willie Nelson, to name a few. His articles have appeared in The New York Times, Rolling Stone, Essence, People, Art Connoisseur, and elsewhere. He lives in Los Angeles with Roberta, his wife of nearly fifty years.
Karen Hunter is a Pulitzer Prize–winning journalist, a celebrated radio talk-show host, and coauthor of numerous New York Times bestsellers, including Confessions of a Video Vixen, On the Down Low, and Wendy's Got the Heat. She is also an assistant professor in the Film & Media Department at Hunter College.