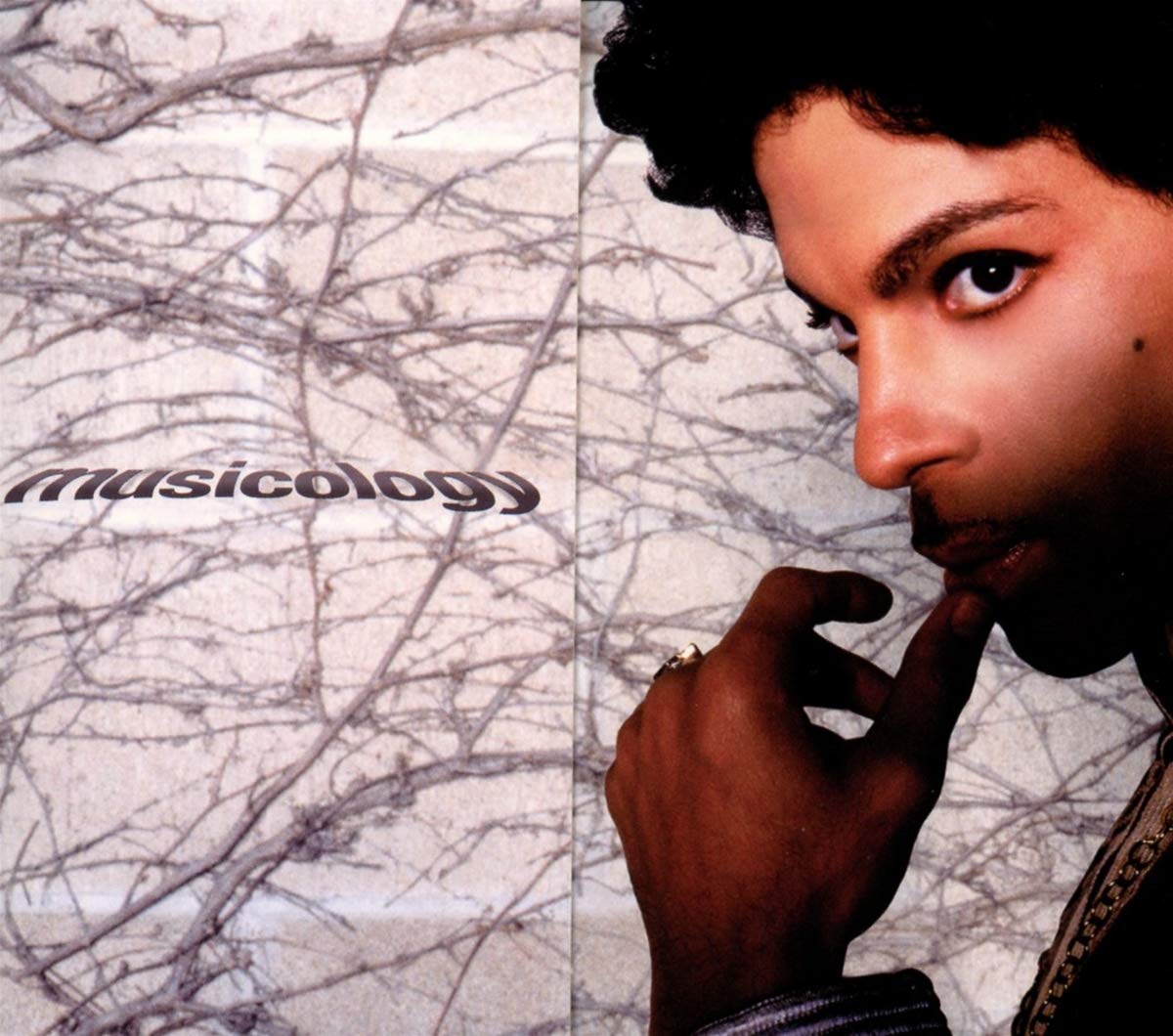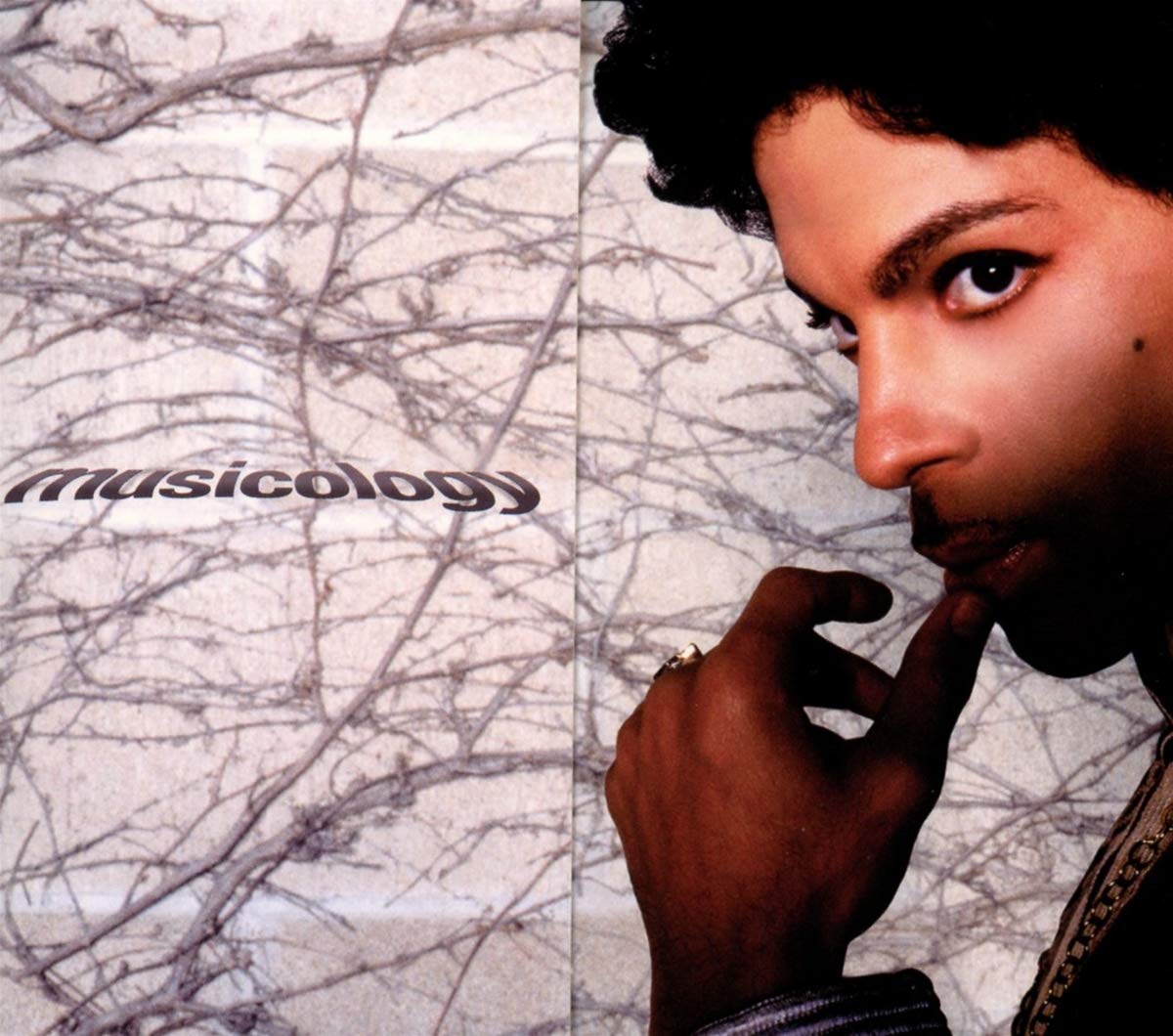 Editorial Reviews
"Real music by real musicians." Prince's Musicology is back on CD for a new generation of true funk soldiers to discover! This classic 2004 album, released just after Prince's induction into the Rock and Roll Hall of Fame, had millions grooving thanks to modern classics like "Musicology," "Call My Name" and "Cinnamon Girl."
Track listing
All tracks written by Prince.
No.TitleLength1.
"Musicology"
4:26
2.
"Illusion, Coma, Pimp & Circumstance"
4:46
3.
"A Million Days"
3:50
4.
"Life 'o' the Party"
4:29
5.
"Call My Name"
5:15
6.
"Cinnamon Girl"
3:56
7.
"What Do U Want Me 2 Do?"
4:15
8.
"The Marrying Kind"
2:49
9.
"If Eye Was the Man in Ur Life"
3:09
10.
"On the Couch"
3:33
11.
"Dear Mr. Man"
4:14
12.
"Reflection"
3:04
Estimated Shipping Disclaimer
Please note that shipping charges are estimated and do not take into account multiple, oversized packages or insurance. We estimate shipping costs in order to keep shipping costs as minimal as possible. Actual shipping charges will be calculated and added when your order is processed. If there is a significant increase in shipping your order will be held and you will be contacted. We apologize in advance for any inconvenience this may cause you.
If the shopping cart failed to properly calculate shipping cost and your shipping amount was not reflected in your online shopping cart receipt, we will calculate it manually only charging you our actual cost. If you would like to be notified about the shipping amount before we ship your order, please place a note to notify you in the "Special Instructions / Notes" field during checkout. This may be due to the service you selected being unavailable for your location, formatting issues, malformed Postal/Zip codes, items weighing more than 150 lbs. or your order being split into multiple packages.