Moonwalk: A Memoir Hardcover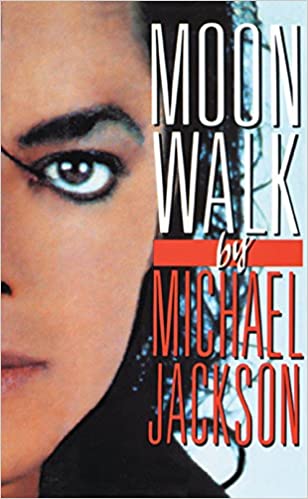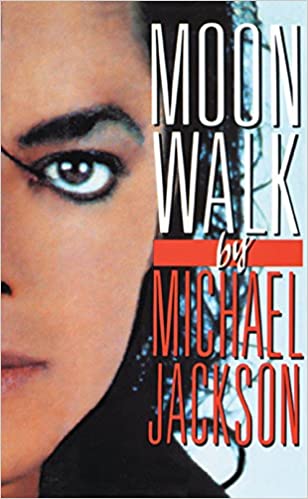 *A handling fee of USD $3.50 per item will be added to your shipping total at checkout.
In this #1 New York Times bestseller, Michael Jackson tells the story of his life, in his words.

In this intimate and often moving personal account of Michael Jackson's public and private life, he recalls a childhood that was both harsh and joyful but always formidable. Michael and his brothers played amateur music shows and seamy Chicago strip joints until Motown's corporate image makers turned the Jackson 5 into worldwide superstars. He talks about the happy prankster days of his youth, traveling with his brothers, and of his sometimes difficult relationships with his family over the years. He speaks candidly about the inspiration behind his music, his mesmerizing dance moves, and the compulsive drive to create that has made him one of the biggest stars in the music business and a legend in his own time.
Jackson also shares his personal feelings about some of his most public friends…friends like Diana Ross, Berry Gordy, Quincy Jones, Paul McCartney, Fred Astaire, Marlon Brando, and Katharine Hepburn. He talks openly about the crushing isolation of his fame, of his first love, of his plastic surgery, and of his wholly exceptional career and the often bizarre and unfair rumors that have surrounded it.
Illustrated with rare photographs from Jackson family albums and Michael's personal photographic archives, as well as a drawing done by Michael exclusively for this book, Moonwalk is a memorable journey to the very heart and soul of a modern musical genius.
Hardcover :

320 pages

ISBN-13 :

978-0307716989

Dimensions :

6.32 x 1.15 x 9.35 inches

Publisher :

Crown Archetype; Re-Issued ed. edition (October 13, 2009)

Language: :

English

ASIN :

0307716988
Disclaimer of Liability: 
In preparation of this sites, every effort has been made to offer the most current, correct and clearly expressed information possible.  Nevertheless, inadvertent errors in information may occur.  In particular but without limiting anything here, www.jacksonsempire.com disclaims any responsibility for typographical errors and accuracy of the information that may be contained on www.jacksonsempire.com web site. www.jacksonsempire.com also reserves the right to make changes at any time without notice. 
If misleading, inaccurate or otherwise inappropriate information is brought to our attention, a reasonable effort will be made to fix or remove it.  Such concerns should be addressed to us.
Estimated Shipping Disclaimer
Please note that shipping charges are estimated and do not take into account multiple, oversized packages or insurance. We estimate shipping costs in order to keep shipping costs as minimal as possible. Actual shipping charges will be calculated and added when your order is processed. If there is a significant increase in shipping your order will be held and you will be contacted. We apologize in advance for any inconvenience this may cause you.
If the shopping cart failed to properly calculate shipping cost and your shipping amount was not reflected in your online shopping cart receipt, we will calculate it manually only charging you our actual cost. If you would like to be notified about the shipping amount before we ship your order, please place a note to notify you in the "Special Instructions / Notes" field during checkout. This may be due to the service you selected being unavailable for your location, formatting issues, malformed Postal/Zip codes, items weighing more than 150 lbs. or your order being split into multiple packages.