Michael Jackson - Ghosts - Blu Ray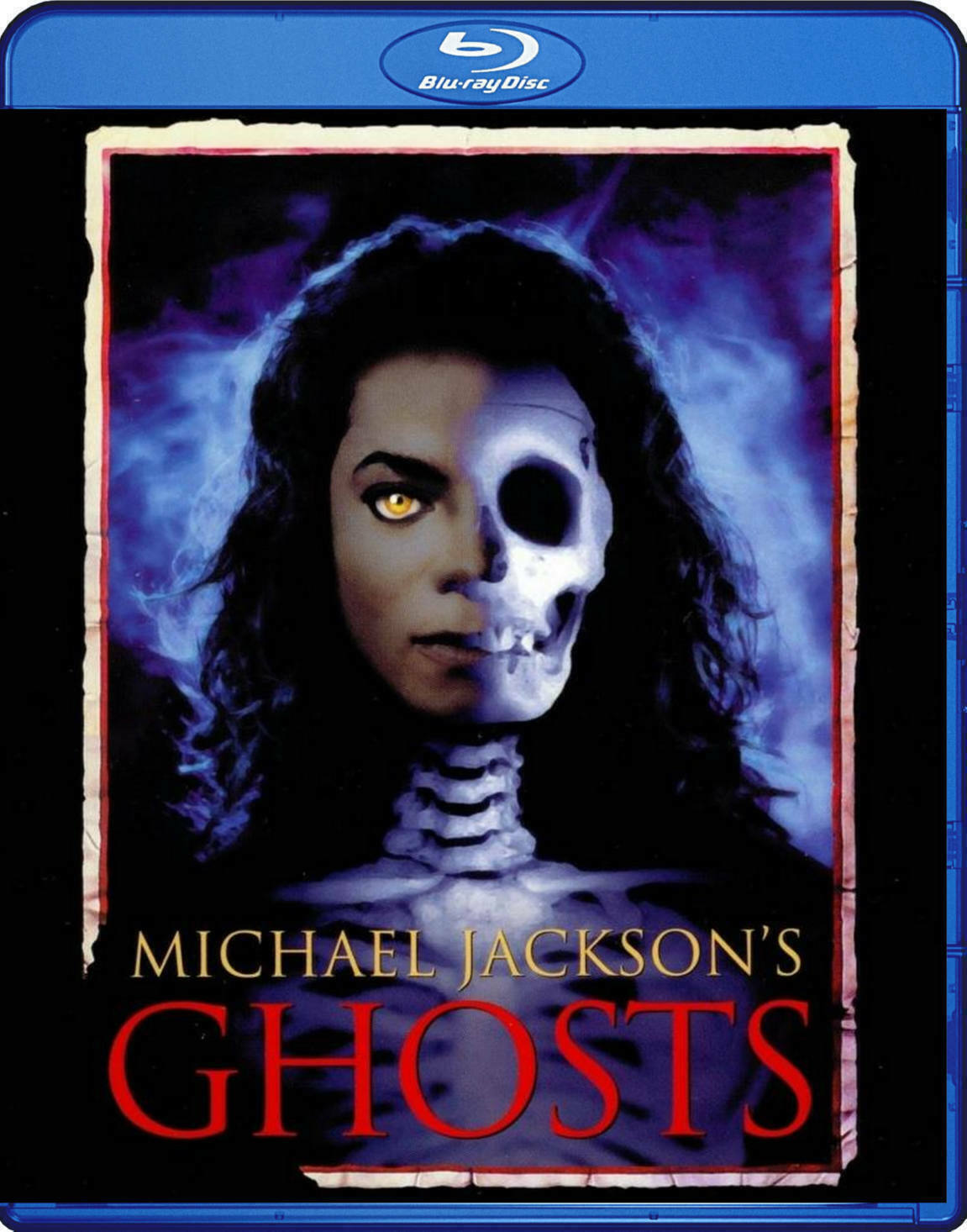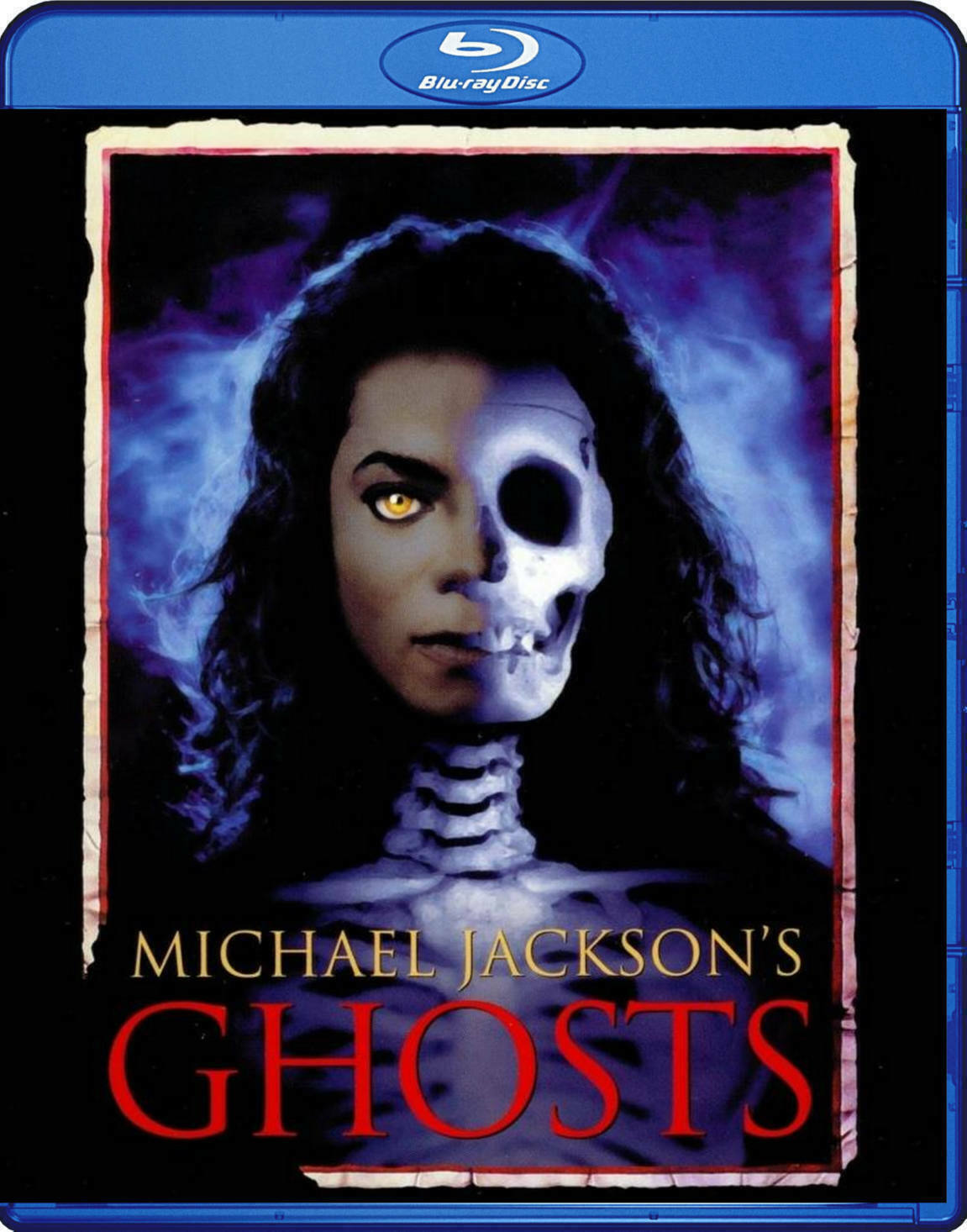 Michael Jackson - Ghosts - Blu Ray
Michael Jackson's Ghosts is a 1996 short film starring Michael Jackson, written by Stephen King and Mick Garris, and directed by Stan Winston. It was filmed and first screened in 1996.
Ghosts tells the story of an eccentric man with supernatural powers being forced out of a small town by its judgmental mayor. The film includes a series of dance routines performed by Jackson, set to the songs "2 Bad", "Is It Scary" and "Ghosts", taken from Jackson's albums HIStory (1995) and Blood on the Dance Floor: HIStory in the Mix (1997).
Plot
The mayor of Normal Valley leads a mob to the mansion of the maestro, who has been entertaining local children with magic tricks and ghost stories. The children assure the parents the Maestro has done nothing wrong, but the mayor intends to banish him as a "freak".
The maestro challenges the mayor to a "scaring contest": the first to become scared must leave. He performs magic tricks and dance routines with a ghostly horde, then possesses the mayor, forcing him to dance. After the performance, the maestro agrees to leave and crumbles to dust, but returns as an enormous demon. Terrified, the mayor leaps through the window. The families agree that they had fun and allow the maestro to stay.
Disclaimer:
The images and product description used on the website are for reference only and does not reflects the actual configuration of the product.
We do not provide any guarantee as to the accuracy, completeness or suitability of the images shown of the products for any particular purpose. You acknowledge that such information and materials may contain inaccuracies or errors and we expressly exclude liability for any such inaccuracies or errors to the fullest extent permitted by law.
Estimated Shipping Disclaimer
Please note that shipping charges are estimated and do not take into account multiple, oversized packages or insurance. We estimate shipping costs in order to keep shipping costs as minimal as possible. Actual shipping charges will be calculated and added when your order is processed. If there is a significant increase in shipping your order will be held and you will be contacted. We apologize in advance for any inconvenience this may cause you.
If the shopping cart failed to properly calculate shipping cost
and your shipping amount was not reflected in your online shopping cart receipt, we will calculate it manually only charging you our actual cost.
If you would like to be notified about the shipping amount before we ship your order, please place a note to notify you in the "Special Instructions / Notes" field during checkout.
This may be due to the service you selected being unavailable for your location, formatting issues, malformed Postal/Zip codes, items weighing more than 150 lbs. or your order being split into multiple packages.