La Toya: Growing Up in the Jackson Family Hardcover [CLEARANCE]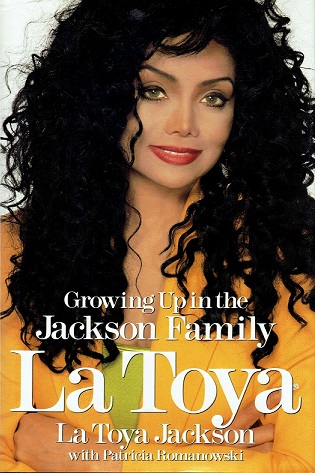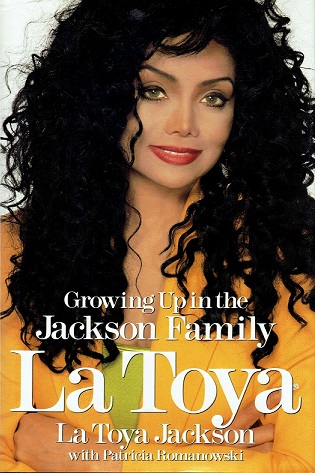 Notice: Clearance & Final Sale items are items that we are clearing from our inventory. Items being offered at deep discounted prices can NOT be returned because they are already deeply discounted at rock bottom prices.

Condition:

Good:

An item in used but good condition. May have minor damage to book including scuffs or scratches,

 
 
 
 
 
 
Latoya Jackson makes some shocking allegations about her family. She goes into great detail about the physical and psychological abuse she and her eight siblings suffered at the hands of their parents, the bitter jealousies among family members, and the foiled attempts to kidnap her after she left home. She also writes about her in-name-only marriage to her manager, Jack Gordon, and the reasons she posed for a Playboy centerfold. The book is full of titillating bits of information meant to astound; it is comparable to an episode from television's ``A Current Affair'' in print. It will be popular with fans of the Jacksons.


Disclaimer of Liability: 
In preparation of this sites, every effort has been made to offer the most current, correct and clearly expressed information possible.  Nevertheless, inadvertent errors in information may occur.  In particular but without limiting anything here, www.jacksonsempire.com disclaims any responsibility for typographical errors and accuracy of the information that may be contained on www.jacksonsempire.com web site. www.jacksonsempire.com also reserves the right to make changes at any time without notice. 
If misleading, inaccurate or otherwise inappropriate information is brought to our attention, a reasonable effort will be made to fix or remove it.  Such concerns should be addressed to us.
Estimated Shipping Disclaimer
Please note that shipping charges are estimated and do not take into account multiple, oversized packages or insurance. We estimate shipping costs in order to keep shipping costs as minimal as possible. Actual shipping charges will be calculated and added when your order is processed. If there is a significant increase in shipping your order will be held and you will be contacted. We apologize in advance for any inconvenience this may cause you.
If the shopping cart failed to properly calculate shipping cost and your shipping amount was not reflected in your online shopping cart receipt, we will calculate it manually only charging you our actual cost. If you would like to be notified about the shipping amount before we ship your order, please place a note to notify you in the "Special Instructions / Notes" field during checkout. This may be due to the service you selected being unavailable for your location, formatting issues, malformed Postal/Zip codes, items weighing more than 150 lbs. or your order being split into multiple packages.