Darice Plastic Wreath Hanger, 12-Inch, Clear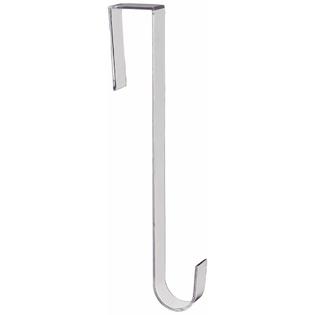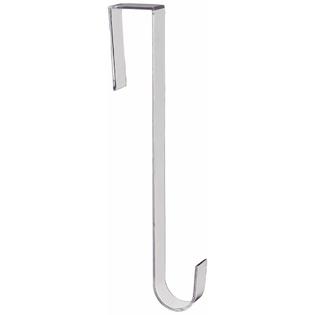 Darice Plastic Wreath Hanger, 12-Inch, Clear
Short Description:
12 Inch Size
Plastic Hanger
Color Is Clear
Darice'S Plastic Door Wreath Hanger Is Perfect For Hanging The Christmas Wreath. 12 Inch Size. Plastic Hanger. Color Is Clear.
Image Disclaimer
Image disclaimer
all images used are for illustrative purposes only. Individual features such as bag/packaging fabrics, labels, and other materials' colors may vary, as may peripheral elements (seals, frames, etc.). Please note pictures of products were taken in different light conditions and using the various photographic equipment. Computer screens have different individual settings that moderate colors and patterns independently. The images used on the website are for reference only and does not reflects the actual configuration of the product.
We do not provide any guarantee as to the accuracy, completeness or suitability of the images shown of the products for any particular purpose. You acknowledge that such information and materials may contain inaccuracies or errors and we expressly exclude liability for any such inaccuracies or errors to the fullest extent permitted by law.
Disclaimer of Liability: 
In preparation of this sites, every effort has been made to offer the most current, correct and clearly expressed information possible.  Nevertheless, inadvertent errors in information may occur.  In particular but without limiting anything here, www.jacksonsempire.com disclaims any responsibility for typographical errors and accuracy of the information that may be contained on www.jacksonsempire.com web site. www.jacksonsempire.com also reserves the right to make changes at any time without notice. 
If misleading, inaccurate or otherwise inappropriate information is brought to our attention, a reasonable effort will be made to fix or remove it.  Such concerns should be addressed to us.