Dancing the Dream Hardcover – Import, July 27, 2009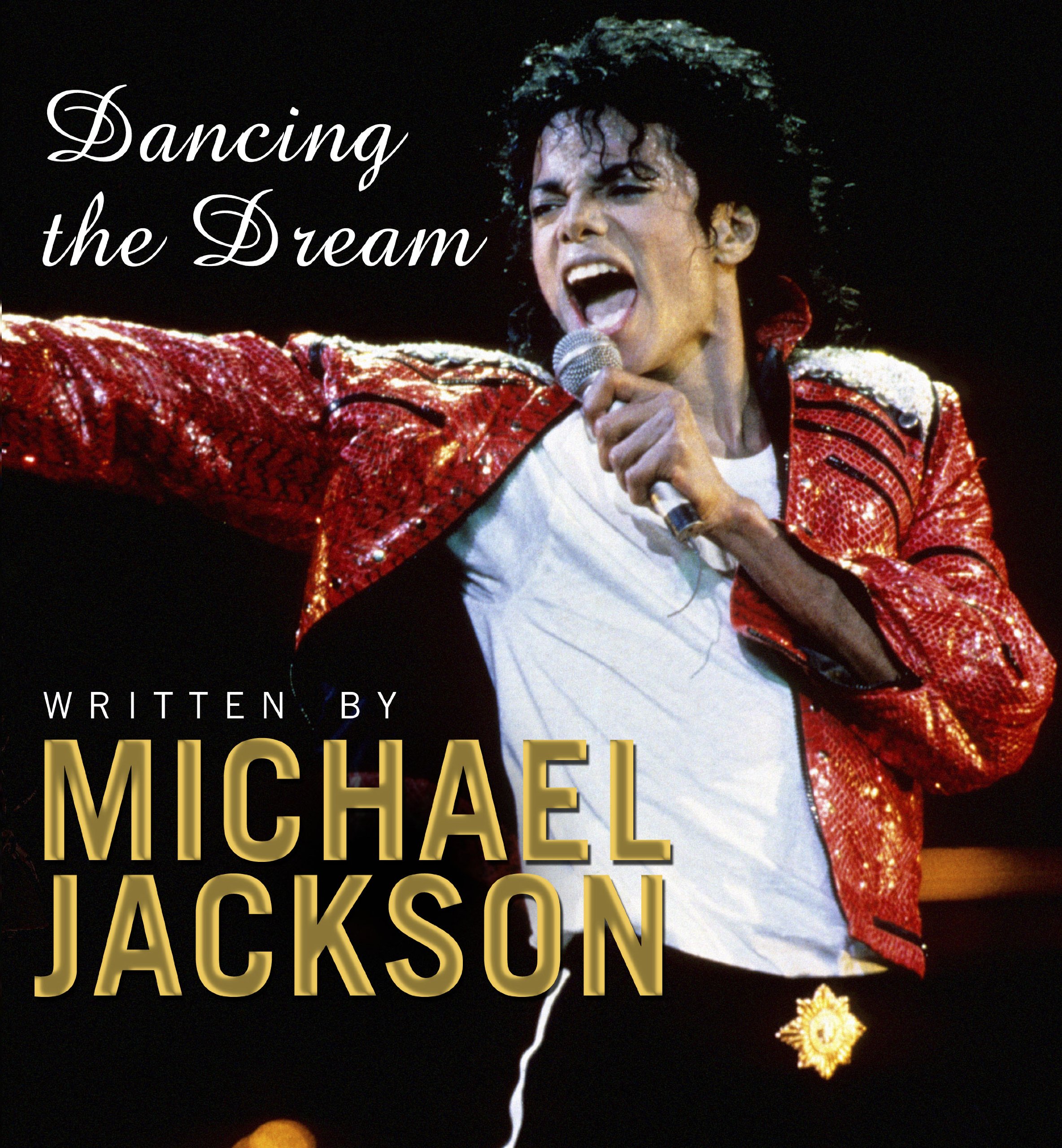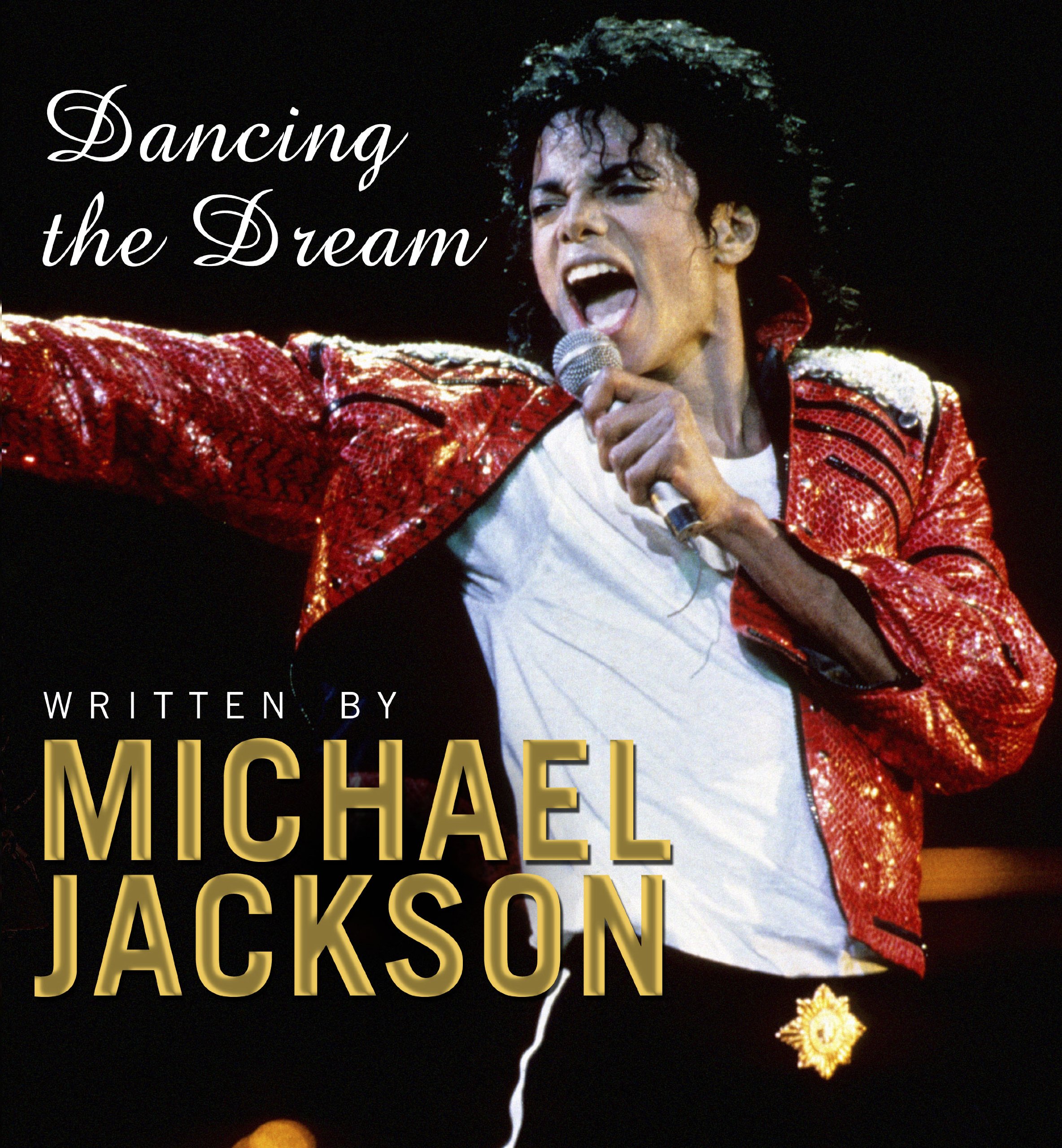 People ask me how I make music. I tell them I just step into it. It's like stepping into a river and joining the flow. Every moment in the river has its song. So, I stay in the moment and listen.'
MICHAEL JACKSON (1958 - 2009)

Dancing the Dream is one man's hauntingly beautiful, provocatively personal view of the world around us, and the universe within each of us. Whether his prose and poetry focused on creativity, the people that surrounded him, or the plight of the noble elephant, his observations and concerns all illustrated his belief that trust, love and faith are the foundation stones for a life well lived.
About the Author
Michael Joseph Jackson (August 29, 1958 - June 25, 2009), dubbed the 'King of Pop', was one of the most commercially successful entertainers of all time. After making his debut in 1964 as a member of The Jackson 5, he started a solo career in 1971. His 1982 album Thriller remains the best-selling album of all time. His other achievements feature multiple Guinness World Records - including the 'Most Successful Entertainer of All Time' - 13 Grammy Awards, 13 number one singles, and estimated sales of over 750 million records. Jackson died at the age of 50
on June 25, 2009, in Los Angeles, California after suffering from cardiac arrest. His memorial service was broadcast live around the world.